Main Content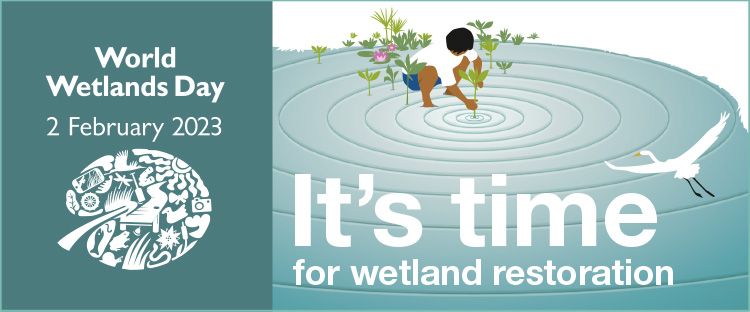 Rutgers OCPE is celebrating World Wetlands Day today, February 2, 2023!
Wetlands are critically important ecosystems that contribute to biodiversity, climate mitigation and adaptation, freshwater availability, world economies, and more. World Wetlands Day is an opportunity to raise national and global awareness about wetlands in order to reverse their rapid loss and encourage actions to conserve and restore them. The theme for World Wetlands Day in 2023 is wetland restoration and focuses on the urgency of restoring lost and degraded wetlands.
For more information and to learn how you can get involved, please visit WorldWetlandsDay.org.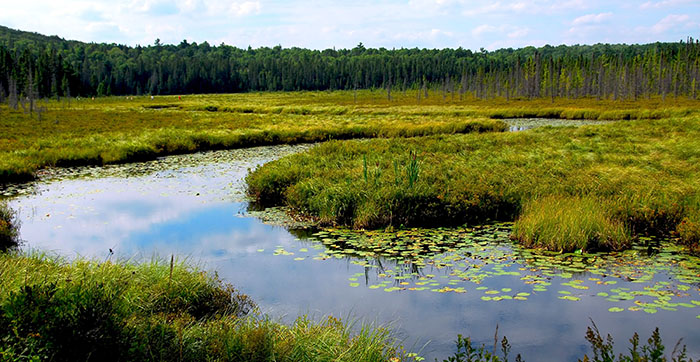 Rutgers OCPE is proud to play a role in the effort to protect and restore wetlands by providing highly practical continuing education courses for wetland professionals. Our courses are taught by renowned wetlands experts, including Ralph Tiner and Mal Gilbert.
We are currently accepting registrants for our nationally recognized Wetland Delineation Certificate program, which includes coursework on hydric soils, vegetation identification, and delineating wetland boundaries. We are also offering an online Wetland Construction course, scheduled for February 13, 14, 16, and 17, 2023, which guides students through the many factors required to plan and design a functional wetland.
Learn more about Rutgers' Wetland Courses!